San Francisco Sightseeing Tours
Land Tours & Sightseeing
Water Activities & Cruises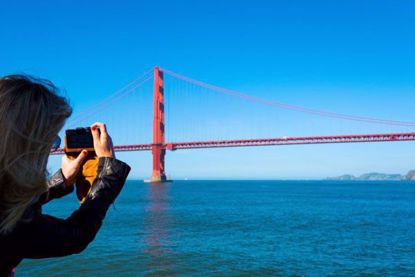 The Bridge 2 Bridge Cruise is San Francisco's only cruise that sails under the iconic Golden Gate Bridge and the giant Bay Bridge! Explore San Francisco's history and landmarks, as well as its unique architecture, natural history, and native American Culture. Tour narrative available in 12 languages.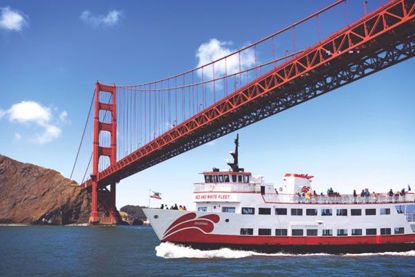 The Golden Gate Bay Cruise welcomes you aboard for a breathtaking 1-hour cruise along the San Francisco waterfront. You will cruise under the Golden Gate Bridge, past Angel Island, and closely around Alcatraz for incredible photo opportunities.
Specialty Tours
Tour & Attraction Packages
This Go San Francisco Pass gives you access to over 50 of San Francisco's best museums, tours and attractions. Save up to 35% off regular admission prices. Plus, get savings on dining and shopping too. On land or sea, the Go San Francisco Pass has you covered!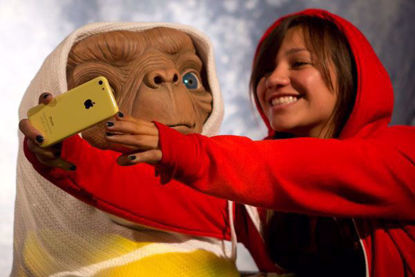 The San Francisco Explorer Pass is the best choice for maximum savings and flexibility. Save up to 51% off retail prices on admission to 4 attractions. Choose from a list of 20 top attractions, including California Academy of Sciences, Golden Gate Bay Cruise, and more.
Walking & Biking Tours Enjoy a fun Electric Bike Guided Tour across the Golden Gate to Sausalito with return by Ferry. The tour features the new UltraMotor A2B electric bikes with the "Power On Demand" that allows riders to choose between pedaling, electric motor power, or both. The lithium battery power assist will help boost you up those San Francisco hills and ensure that you're never left behind! The fun and informative tour operates daily and is designed for all abilities of bikers. The A2B bike provides a comfortable, smooth ride with its full suspension and oversized seat. On this guided tour you will zip along the new bike path by the Bay to Fort Point where you can enjoy a snack at the Warming Hut before proceeding up to the bridge. Then, just kick up the throttle on your eco-friendly electric bike and enjoy the effortless ascent to the Bridge without breaking a sweat. Take in the panoramic views of the City and the Bay as you bike over the Golden Gate Bridge! Then it's a fun downhill coast into Sausalito where you can enjoy great food, shops, and sunshine before heading back to San Francisco on the ferry boat. These cool electric bikes will make your ride to Sausalito fun, easy, and eco-friendly. A tour experience of a lifetime.